The monthly Nevada State Athletic Commission hearing will take place today in Las Vegas and TheMMAReport.com will stream the audio of the meeting.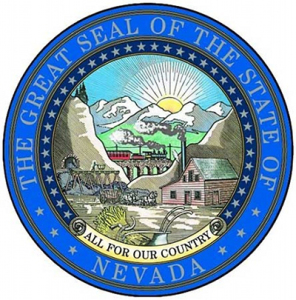 The meeting is scheduled to begin at 1 p.m. ET/10 a.m. PT and the complete agenda is available online to view.
Today's agenda includes several MMA items including Vitor Belfort requesting a license and Chael Sonnen's hearing for his recent failed drug tests.
The audio of today's meeting will be streamed below and the audio will be available following the conclusion of the meeting.