Rener Gracie is back for another edition of "The Gracie Breakdown" and he is joined by Brian Ortega.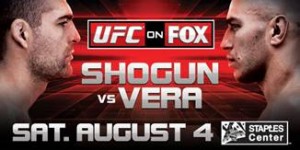 They break down the lightweight bout between Joe Lauzon and Jamie Varner, which Lauzon submitted Varner in the third round by triangle choke.
Rener and Bryan show how Lauzon got the submission and why Varner was unable to escape the submission hold.