Bellator MMA's third live fight card on Spike TV which was its first to have arguably no marquee name did lower than the first two cards on Spike TV but once again was helped by this weeks DVR numbers.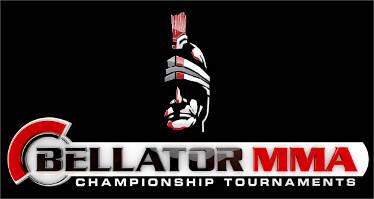 Bellator 87, which only scored 705k total viewers live, saw an increase of 10% according to Nielsen's live + 3 numbers landing the show at 774k.
This DVR adjustment helps bring Bellator's season eight average to 883k for the first three telecasts which is a great number, especially considering Bellator rarely eclipsed 200k on MTV2 in previous seasons.
As a reminder, this adjustments was due to the live + 3 (DVR) numbers which will be released every Tuesday. For those new to Nielsen ratings terminology, live + 3 is a equal to a total of live viewership plus 3 days worth of DVR usage.
Stay with TheMMAReport.com for ongoing coverage of the Nielsen ratings battle between Bellator MMA and the UFC.
Bellator Season 8 Ratings History:
Bellator 85 – 985k (w/ DVR)
Bellator 86 – 877k (w/ DVR)
Bellator 87 – 774k (w/ DVR)