The MMA Report Live take place today at 2 p.m. ET on RadioInfluence.com and the show is hosted by Jason Floyd of TheMMAReport.com.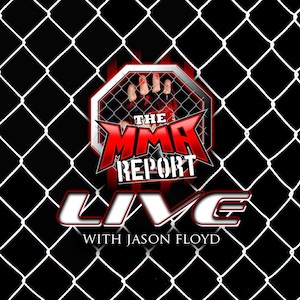 Coming up on today's show, Jason will be joined by MMA journalist Chad Cooper to recap last week's Bellator 97.
Also, recap of this past weekend's UFC 163, Rampage Jackson and Tito Ortiz hold a press conference, drug testing in MMA and more.
Along with the interview on today's show, Jason will take your phone calls at (917) 387-4517 with your question or comments about MMA.
The best caller of the day will win a copy of the UFC DVD, "Ultimate Submissions Volume 2" which features over 50 submissions. If you are unable to call in, questions and comments can be posted in the comments section before or by Twitter.