Keith Kizer put in his resignation notice as Executive Director of the Nevada State Athletic Commission (NSAC) last week and the NSAC outlined plans today to hire his replacement.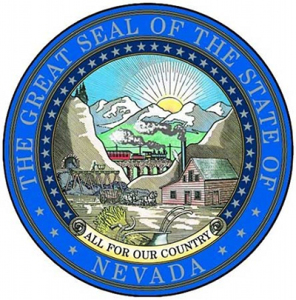 The NSAC outlined these plans at a meeting today in Las Vegas at the Grant Sawyer State Office Building and UFC executive and former NSAC Executive Director Marc Ratner was in attendance.
During today's meeting, the NSAC passed motions on the job positions including a deadline for candidates to apply and when they would narrow down the field of applicants.
Applicants will have until February 7th to apply for the position and the job will be listed on the state of Nevada employment website. Along with the job being on the state employment site, the position will be listed on Career Builder and they plan to use social media to get word out about the job opening.
After the application deadline passes, the commission will take one week to look over all of the applications. At that time, they plan to narrow the list of candidates down to 3-5 people. Once they come up with the 3-5 candidates, each candidate will have an interview and that is expected to take place in March. The NSAC is hoping to have the next executive director to be filed by mid-April.