The monthly meeting of the Nevada State Athletic Commission took place on Tuesday in Las Vegas and one of the items on the agenda was UFC fighter Wanderlei Silva.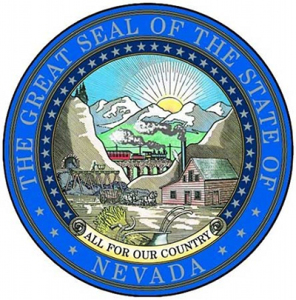 Silva was asked to appear and provide information of importance to the commission on his failure to supply a drug test when he was approached by a commission official.
The drug test sample collector and NSAC Executive Director Bob Bennett went through a timeline of events on when they attempted to get Silva to submit a blood and urine drug test.
Following the commission giving their timeline of event, Silva's lawyer, Ross Goodman spoke about his clients side of the story. He cited that his client has never tested positive for a banned substance in his career but he was concerned about this drug test due to a recent wrist injury. Since this was only an information hearing, Silva did not receive a suspension and that will be decided at a later date.
The complete audio of Silva's hearing with the NSAC is below.