CES MMA 31 took place on Friday at the Twin River Casino in Lincoln, Rhode Island and was headlined by Gil de Freitas claiming the vacant welterweight title with a submission win against Chip Moraza-Pollard.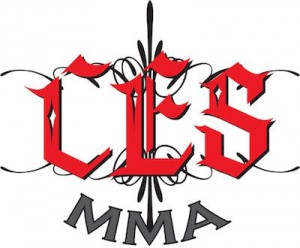 In addition to Gil De Freitas winning the 170 pound title, the main card also featured victories by Daniel Vizcaya, Kody Nordby, Eric Spicely, Andre Soukhamthath, and Greg Rebello.
The CES MMA 31 main card results and video highlights are below.
Gil de Freitas def. Chip Moraza-Pollard via submission (kneebar) – Round 1 4:37
Daniel Vizcaya def. Chuck O'Neil via submission (rear-naked choke) – Round 1, 2:19
Kody Nordby def. Dinis Paiva via submission (rear-naked choke) – Round 1, 2:24
Eric Spicely def. Aaron Johnson via unanimous decision (30-26, 30-26, 30-26)
Andre Soukhamthath def. Carlos Galindo via TKO (elbows) – Round 2, 3:46
Greg Rebello def. Mike Mucitelli via KO (punch) – Round 1, 3:24