Matt Wagy is coming off a 48-second win in June and will be looking for his second straight win on Saturday in California when he meets Jeff Carson at Gladiator Challenge.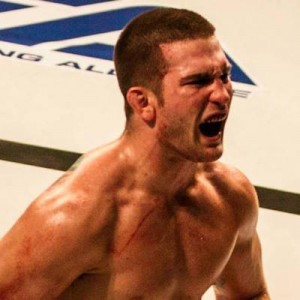 The victory over Tim Silagi snapped a two fight losing streak and Wagy will be looking for his fifth career victory against Carson.
On yesterday's edition of The MMA Report Live, the Team Alpha Male product talked about the confidence he has in his overall game and what he needs to do tomorrow night to walk away with a victory.
Check out Wagy's appearance from yesterday's show below.