RFA 32 took place on Friday in Minnesota and was headlined by Leandro Higo defeating Melvin Blumer by TKO in the first round.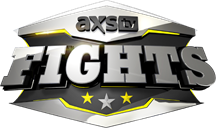 In addition to Higo winning by stoppage, the main card on AXS TV also saw victories by Landon Vannata, Benjamin Smith, Dakota Cochrane, Clay Wimer, and Logan Storley.
The RFA 32 video highlights are below.