Undefeated featherweight Kyle Bochniak will return to the cage on January 8 at CES MMA 32 when he faces Bill Jones.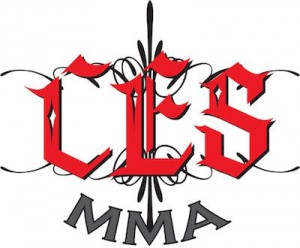 Bochniak (5-0) made his professional debut last year and he was a guest on a recent edition of The MMA Report Podcast to talk about his upcoming fight.
In addition to talking about his fight at CES MMA 32, Bochniak talked about his experience with The Ultimate Fighter 22 tryouts and his ultimate goal of fighting in the UFC.