The pro debut of Pat McCrohan took place back in October and he scored a victory in 58 seconds against Buck Pineau.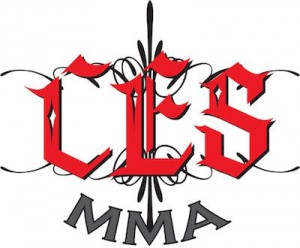 McCrohan (1-0) will look to remain undefeated on January 8 at CES MMA 32 as he meets fellow undefeated middleweight Mike Rodriguez.
On the most recent episode of The MMA Report Podcast, McCrohan joined the show to discuss his upcoming fight at CES MMA 32. He talked about the exposure he got from his pro debut and why he feels he will walk away with a victory on January 8 against Rodriguez.