Featherweight Parwez Ghulam will look to get back on track at Unified MMA 25 next Friday night in Canada when he meets Bruno Marques.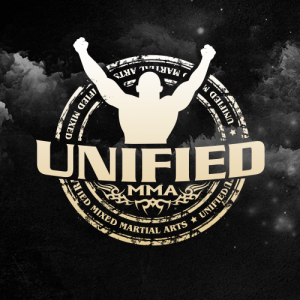 Ghulam (5-2) is the former Unified MMA featherweight champion and all of his victories have come by finish in the opening round.
On Tuesday's edition of The MMA Report Podcast, Ghulam talked about upcoming fight against Marques and lessons learned from last fight, which was a TKO defeat against Sabah Fadai.