Former UFC heavyweight Tim Hague will be defending the Unified MMA heavyweight title next weekend in Edmonton, Alberta, Canada as he will face Tony Lopez in the main event of the fight card.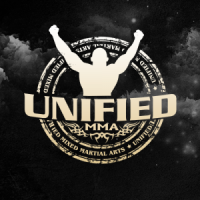 Hague (20-10) won the Unified MMA heavyweight title earlier this year when he defeated Tanner Boser by knockout in six seconds and he has won four of his last five fights.
On a recent episode of The MMA Report Podcast, Hague was a guest on the show to talk about his fight next Saturday night against Lopez and also talked about what he has been doing in his life since he exited the UFC in 2011.