ONE Championship announced earlier today that they are banning weight-cutting by dehydration and instituting a new set of regulations and policies governing the weigh-in procedures and contracted weight limits.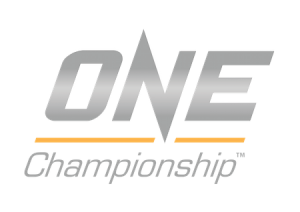 According to a press release issued by ONE Championship today, fighters will now compete at their "walking-weight", which will be determined by a robust system that will track the fighters weight on a regular basis throughout the period that the athlete is contracted to the promotion.
"ONE Championship has paved the way for MMA in Asia and we have always been at the forefront of innovation for the sport," ONE Championship CEO Victor Cui said in the press release. "By banning weight cutting by dehydration, we are leading the way globally for enhanced safety standards for professional MMA athletes. We believe that through the implementation of this new weigh-in program, our fighters will enjoy a safer and healthier life inside and outside of the cage. I invite the other two major global MMA organizations, Bellator and UFC, to follow in our footsteps to protect athletes and to eliminate the process of weight cutting by dehydration."
The overage and limits of the weight reduction are below:
3 Weeks to Event Day: Athlete must be within contracted weight class
4 Weeks: 1.5% bodyweight over max
5 Weeks: 3%
6 Weeks: 4.5%
7 Weeks: 6%
8 Weeks: +6% max over
Following the announcement by ONE Championship, current UFC lightweight Joe Lauzon released a video on his You Tube channel about this announcement and check out what he said below.