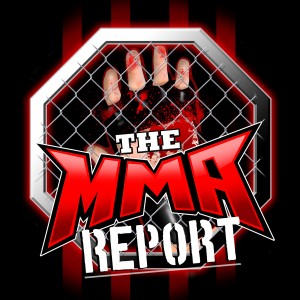 This week on The MMA Report Podcast, Jason Floyd and Daniel Galvan get you ready for this weekend's fights as they preview UFC 237, Bellator 221 and season two opener of PFL.
Jason and Daniel kick off the show by discussing Donald Cerrone's win last weekend at UFC Ottawa and then get into previewing this weekend's UFC 237 and Bellator 221. After previewing the fights, it's the interview portion of the show as Jason speaks with Tyler Diamond, Jon Neal and Ty Flores.
Following the interviews, Jason and Daniel preview Thursday's season two opener of the Professional Fighters league. They discuss the fights that interest them the most, what fights on the preliminary card sticks out to them and their overall thoughts on the promotion heading into its second season.
Follow The MMA Report on Twitter: @TheMMAReport
Like The MMA Report on Facebook: The MMA Report
Subscribe to the podcast on Apple Podcasts, Stitcher and Google Play