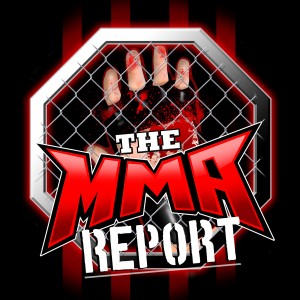 Get ready for Saturday's UFC 241 by listening to this episode of The MMA Report Podcast as Jason and Daniel preview the event. In addition to previewing UFC 241, Jason has interviews with David Rickels. Tyrell Fortune and Carmen Carbajal.
Also on this week's podcast, Jason and Daniel take a look back at UFC Uruguay, discuss a pair of UFC main event announcements and discuss what free agency may look like for Paige Vanzant when her UFC contract expires following her next fight.
This week's episode of The MMA Report Podcast is presented by Roman. With Roman, you can get medical care for ED, if appropriate, from the comfort and privacy of your own home. You can handle everything online in a convenient, discreet manner. Getting started is simple: Just go to GetRoman.com/MMAReport and complete an online visit. If your doctor decides that treatment would be appropriate, they can prescribe genuine medication that can be delivered in discreet packaging, right to your door, with FREE TWO-DAY SHIPPING.