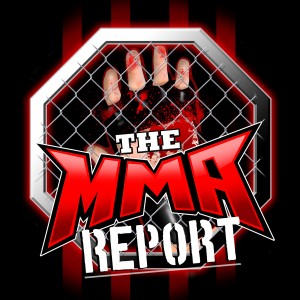 UFC 251 took place last weekend from Abu Dhabi and this week on The MMA Report Podcast, Jason Floyd and Daniel Galvan give their thoughts on what happened on UFC Fight Island.
Along with recapping what happened at UFC 251, they preview both UFC Fight Night cards that will take place this week from Abu Dhabi. They tell you what interests them on both fight cards, which card they like better, and discuss the questions surrounding the vacant flyweight title fight on Saturday.
Thanks for listening to this week's podcast and show your support for the show by leaving a rating and review on Apple Podcasts.
Subscribe, Rate, and Review to the show on Apple Podcasts, Stitcher iHeartRadio, Spotify, TuneIn, and Google Podcast.
Follow Jason Floyd on Twitter and Instagram
Follow Daniel Galvan on Twitter
Subscribe to The MMA Report on YouTube for all of our original video content.