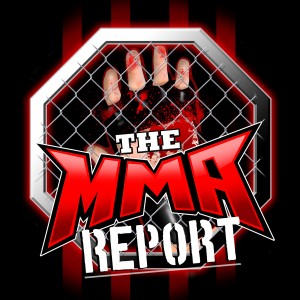 After seeing what happened last weekend in Las Vegas, which winning fighters would you buy stock in? Jason Floyd and Daniel Galvan tell you their answer in this edition of The MMA Report Podcast.
In addition to answering that question, they discuss the latest notable MMA items including Clarissa Shields signing with the PFL and they preview Saturday's UFC Vegas 16.
Subscribe, Rate, and Review to the show on Apple Podcasts, Stitcher iHeartRadio, Spotify, TuneIn, and Google Podcast.
Follow Jason Floyd on Twitter and Instagram
Follow Daniel Galvan on Twitter
Subscribe to The MMA Report on YouTube for all of our original video content.