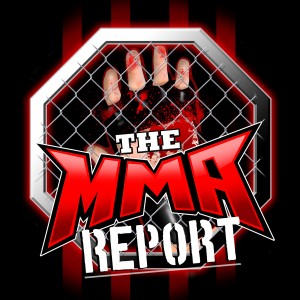 In this episode of The MMA Report Podcast, Jason Floyd is joined by two fighters as he chats with welterweight prospect Joe Holmes and Extreme Couture product Andre Hafer.
Up first is the conversation with Holmes, who's coming off a first-round victory at LFA 96. He speaks with Jason about that victory, how he got started in mixed martial arts, and what could be next for him in his combat sports journey.
Following that, Jason is joined by Hafer, who's looking to make his professional mixed martial arts debut in the first quarter of 2021. Jason speaks with Andre about his amateur career, how he got started in mixed martial arts, and his music career.
Subscribe, Rate, and Review to the show on Apple Podcasts, Stitcher iHeartRadio, Spotify, TuneIn, and Google Podcast.
Follow Jason Floyd on Twitter and Instagram
Follow Daniel Galvan on Twitter
Subscribe to The MMA Report on YouTube for all of our original video content.