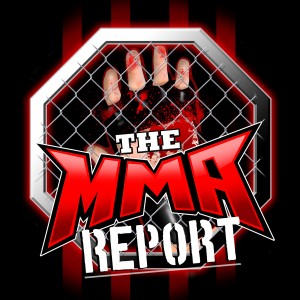 In this edition of The MMA Report Podcast, Jason Floyd has a trio of fighter interviews as he's joined by Ryan Lilley, Joshua Quinlan, and Jacob Rosales.
Up first is the conversation with Lilley, who previews his fight on Saturday in Florida at XMMA against UFC veteran Francisco Rivera. Following that chat, Jason is joined by Quinlan to recap his 3rd Round TKO victory against Joe Boerschig at LFA 97. And in the final chat, Rosales joins the show to discuss his decision win against Jose Martinez at LFA 97.
Thanks for downloading and listening to this episode of The MMA Report Podcast and show your support for the show by leaving a rating and review on Apple Podcasts.
Subscribe, Rate, and Review to the show on Apple Podcasts, Stitcher iHeartRadio, Spotify, TuneIn, and Google Podcast.
Follow Jason Floyd on Twitter and Instagram
Follow Daniel Galvan on Twitter
Subscribe to The MMA Report on YouTube for all of our original video content.