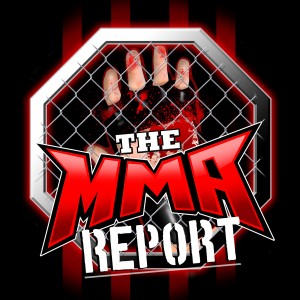 In this episode of The MMA Report Podcast, Jason Floyd and Daniel Galvan discuss the news of the price of a UFC PPV in 2021 going to $69.99, a $5 increase from 2020.
In addition, they discuss an article that appeared on Bloody Elbow, next week's UFC card to air on ABC, who should Fedor's final fight be against, and so much more.
Check out the sponsors of The MMA Report Podcast, Roman and Manscaped. Go to GetRoman.com/MMAReport to get $15 off your first order of ED treatment, a FREE online visit, and FREE two-day shipping. Head to Manscaped.com and get 20% off and free shipping with the code MMAREPORT. New Year, New Balls!
Subscribe, Rate, and Review to the show on Apple Podcasts, Stitcher iHeartRadio, Spotify, TuneIn, and Google Podcast.
Follow Jason Floyd on Twitter and Instagram
Follow Daniel Galvan on Twitter
Subscribe to The MMA Report on YouTube for all of our original video content.