Bellator MMA's first two live fight cards on SpikeTV did very well ratings wise and thanks to some new Nielsen DVR numbers they were adjusted even higher.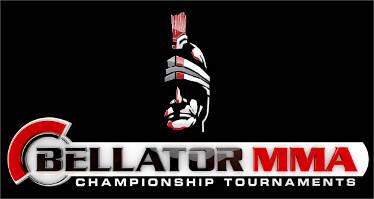 The debut live fight card on SpikeTV, Bellator 85, was adjusted up to a total of 985,000 total viewers (up 5%).
Bellator 86, which did a little lower overall, was also adjusted up to a total of 877,000 total viewers (up 8%).
Both of these adjustments were due to the live + 3 (DVR) numbers which will be released every Tuesday. For those new to Nielsen ratings terminology, live + 3 is a equal to a total of live viewership plus 3 days worth of DVR usage.
Stay with TheMMAReport.com for ongoing coverage of the Nielsen ratings battle between Bellator MMA and the UFC.