The MMA Report Live take place today at 2 p.m. ET on RadioInfluence.com and the show is hosted by Jason Floyd of TheMMAReport.com.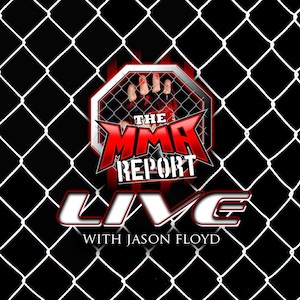 During today's show, a complete preview of Saturday night's UFC 166 as Chad Cooper of TheExaminer.com gives his insight into the card.
Also, the latest news in MMA including an update on drug test results during the current season of Bellator MMA.
Along with the interview on today's show, Jason will take your phone calls at (917) 387-4517 with your question or comments about MMA.