The MMA Report Live take place today at 2 p.m. ET/11 a.m. PT on RadioInfluence.com and the show is hosted by Jason Floyd of TheMMAReport.com.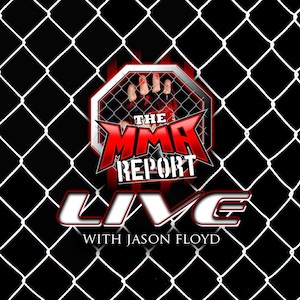 On today's show, UFC 175 fighter Marcus Brimage will join the show to discuss his fight next weekend at UFC 175 against Russell Doane.
Also, Jason will recap last weekend's World Series of Fighting 10 and preview this weekend's UFC Fight Night cards in New Zealand and San Antonio.
Along with topics about, Jason will take your phone calls at (813) 434-1037, tweets, and questions can be left in the comment section below.