The penalties for a failed drug test with the Nevada Athletic Commission drastically changed today following the commission unanimously approving the changes.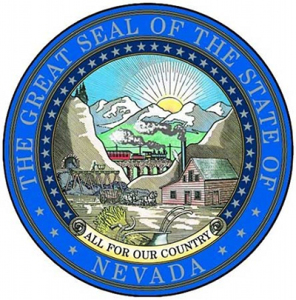 During the monthly commission meeting, the commissioners continued their discussion on tougher penalties on failed drug test and the new penalties call for a three year suspension for a first time offender for a positive steroid test.
The new penalties for failed drug test are below.
Steroids:
First Offense – Three years and 50-70 percent of purse
Second Offense – Four years and 75-100 percent of purse
Third Offense – Lifetime ban and 100 percent of purse
Stimulants:
First Offense – Two years and 35-45 percent of purse
Second Offense – Three years and 50-60 percent of purse
Third Offense – Lifetime ban and 100 percent of purse
Diuretics:
First Offense – Two years and 30-40 percent of purse
Second Offense – Three years and 40-50 percent of purse
Third Offense – Lifetime ban and 100 percent of purse
Sedatives, muscle relaxants, sleep aids, anxiolytics, opiates and cannabis/marijuana:
First Offense – 18 months and 30-40 percent of purse
Second Offense – Two years and 40-50 percent of purse
Third Offense – Three years and 60-75 percent of purse
Fourth Offense – Lifetime ban and 100 percent of purse