Josh Barnett returned at UFC Fight Night 75 and scored a decision victory over Roy Nelson in the main event of the fight card.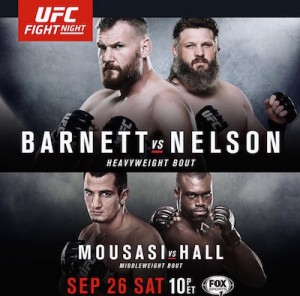 The heavyweights would battle for all 25 minutes and ultimately, the judges scored the fight for Barnett and one of the judges gave him all five rounds.
Check out the highlights of the fight below.