Former flyweight title challenger Kyoji Horiguchi return to competition at UFC Fight Night 75 and scored a decision victory over Chico Camus.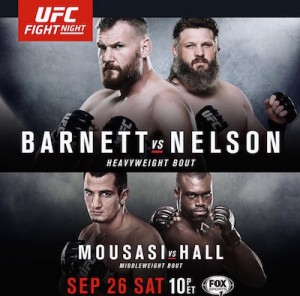 Horiguchi was able to win every round on the scorecards and he has now won five of his six fights in the UFC, with three of those wins coming by decision.
Check out the highlights of the fight below.