Heavyweight prospect Adam Milstead is coming off a win at King of the Cage: Hands of Steel in Washington, Pennsylvania as he defeated Robert Morrow by TKO in the first round.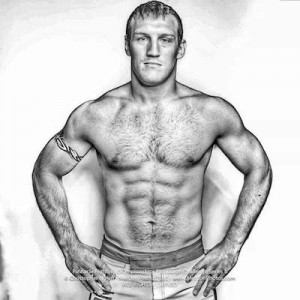 Since dropping his pro debut in 2011, Milstead (7-1) has scored seven straight victories by stoppage and five of those wins have come in the first round.
During this week's edition of The MMA Report Live, Milstead joined the show to discuss his recent victory and what is next for him in MMA. Also, he talked about working with Channing Tatum on Foxcatcher and his hobbies outside of mixed martial arts.
Check out Milstead's complete interview from this week's episode of The MMA Report Live is below.