Daniel Straus became the fourth two-time champion in Bellator history on Friday night as he defeated Patricio Pitbull by unanimous decision to regain the featherweight title.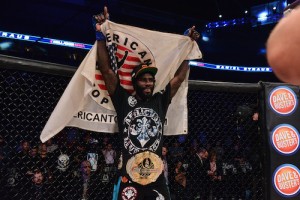 Straus got off to a great start in the fight and ended up dropping Pitbull in the second round. Pitbull would be able to survive and had his best moment in the fifth round when he went for a submission.
The submission attempt would not be successful and the fighters would brawl until the final bell sounded.