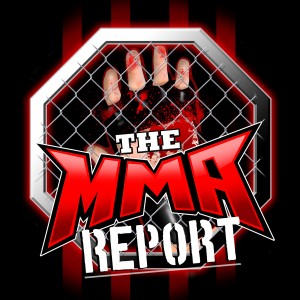 This week on The MMA Report Podcast, Jason Floyd and Daniel Galvan breakdown next week's UFC 249 and countdown their best fights scheduled for the event.
In addition to discussing next week's UFC 249, the guys discuss a wide range of other MMA topics including an update on Ali Act Expansion to MMA, Scott Coker's comments about the upcoming free agency of Michael Chandler and answer listener questions.
Thanks for downloading this week's podcast of the podcast and be sure to check out our sponsor Roman. With Roman, you can get a free online evaluation and ongoing care for erectile dysfunction. And for The MMA Report Podcast listener, go to GetRoman.com/MMAReport to get a FREE online visit and FREE two-day shipping.
Subscribe, Rate and Review to the podcast on Apple Podcasts, Stitcher iHeartRadio, TuneIn and Google Podcast.
Follow Jason Floyd on Twitter and Instagram
Follow Daniel Galvan on Twitter
Subscribe to The MMA Report on YouTube for all of Jason's video interviews