The MMA Report Live take place today at 2 p.m. ET on RadioInfluence.com and the show is hosted by Jason Floyd of TheMMAReport.com.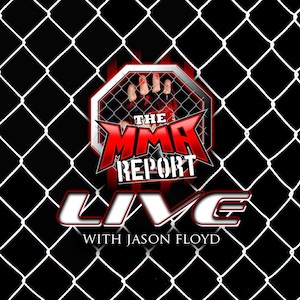 Coming up on today's show, the UFC 162 conference call with UFC President Dana White, UFC middleweight champion Anderson Silva and Chris Weidman.
Along with the interview on today's show, Jason will take your phone calls at (917) 387-4517 with your question or comments about MMA.
If you are unable to call in, questions and comments can be posted in the comments section before or by Twitter.
The guest list and time they will be on is below:
2:00 – UFC 162 Conference Call