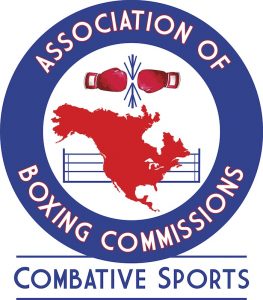 The 31st annual Association of Boxing Commissions and Combative Sports (ABC) meeting will begin on Saturday and the finalize agenda has been released by ABC.
This year's meeting will come from the McCormick Ranch in Scottsdale, Arizona and is dedicated to the late Senator John McCain. According to a press release from the Arizona Department of Gaming, a record number of state and tribal athletic commission representatives will be present at the meeting.
"We are looking forward to record participation at this year's annual conference, dedicated to late Senator John McCain, who was instrumental in passing federal legislation, known as the Muhammad Ali Act, which provides protections for fighters in the United States," said ABC President Mike Mazzulli. "We couldn't be more proud to host the conference in Senator McCain's home state of Arizona.
Over the course of the five day meeting, the ABC will review and discuss various topics in combative sports regulation and fighter safety. Some of those topics include ABC Drug Testing Process, Boxing Rules Committee Report, Update on 2nd Day Weigh In Procedures and the election of new board which includes the next President of the ABC as Mazzulli has reached his term limits.
The complete agenda for this year's Association of Boxing Commissions and Combative Sports meeting is below.